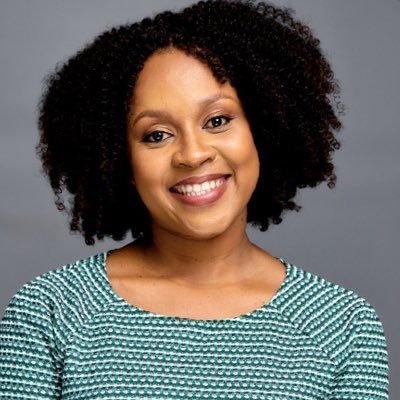 Joan Mneney
Rasello
Head of Projects
Dar es Salaam, Tanzania
https://rasello.com
At Rasello, Joan has a passion for digital innovation with a focus on health in developing countries. She has managed over ten regional and national digital health projects executed in rural and urban areas in Tanzania since 2015.
Rasello's clients in Tanzania are comprised of both local and international development organizations, whose needs revolve around building and implementing software solutions in partnership with the Government of Tanzania. Some of the projects under her portfolio include Wazazi Nipendeni and Afya II.
Wazazi Nipendeni is a maternal and child healthcare system developed to provide targeted SMS content to end-users. Implemented by Cardno International Development under the mHealth Tanzania Partnership, it involves the collaboration with multiple partners and has registered and retained over 1 million users in Tanzania.
Afya II is an android application with fingerprint biometric capabilities and integration with mobile money for cash incentives disbursement. The app developed for UC Berkeley in collaboration with Health for a Prosperous Nation (HPON) Tanzania, has been rolled out in Shinyanga, Tanzania.